First Visit Information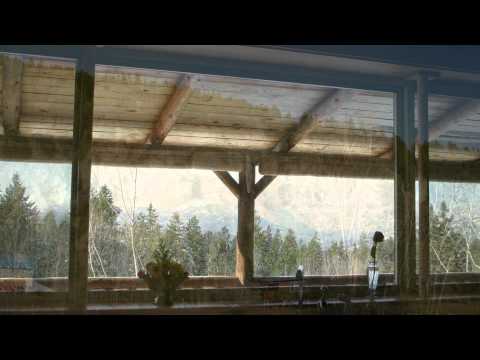 As a seminar participant, you will arrive on our beautiful campus, register your arrival, move into your room and come to the lodge classroom for orientation and the first lecture before supper.
When to arrive
Plan to arrive at the Live Better Seminar Retreat Center anytime after 3:00 p.m. on Sunday. No lunch will be served. Registration will be from 3:00 to 5:00 p.m. (follow the signs). The first class begins at 5:00 p.m. A light supper will be served at 6:00 p.m. Get location information and directions.
What to bring
Nights are cool in May and September and the days are usually warm. Bring casual wear and be prepared for outdoor walking. The cabins are heated and have washer/dryer facilities. Bedding and towels are supplied